Steve's

69 Z-28 CAMARO


This page is dedicated to those, like I, that have a dream. But with that dream comes BLOOD, SWEAT, and TEARS.  Blood given through perverence, and sweat through long hours of dedicated restoration, and tears through the mistakes we make along the way that cost us time, money, and energy. Follow me through my adventures and hopefully you won't bleed, sweat, or cry as much as I did...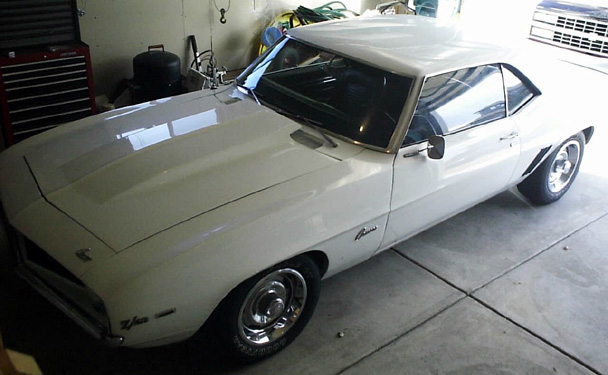 (November 1998)
My 1969 Z-28 Camaro awaiting some TLC, and the long winter months of Montana. It's going to be a long winter. Me, the Z, and garage will be one.. Well at least the wife will know where I am..

My Favorite

Tim's Homepage-67 RS/SS
Camaro Classifieds
Camaro.com
Camaro Club Page





[email protected]
Please sign my Guestbook.
(Page Last modified: (23 Mar 00)